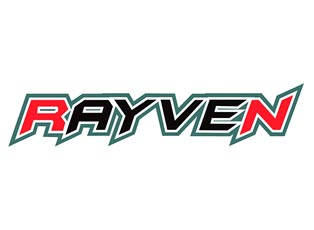 Rayven is pointed out to be a young motorcycle clothing company, but considered with its products design and quality, we might say that the company has been long time in the business.

The company is formed in 1994, by a group of people, passionate about motorcycles gears and with a single idea behind – always to produce price competitive, affordable Rayven motorcycle clothing products and range of gloves, which will fit every pocket, without compromising the quality.
The design is the next key point, why Rayven is making so amazing motorcycle products. In order to get the maximum touch with their customers, all products have been testing by leading professionals.
Despite their 21 years in the business, Rayven Company is always trying to find ways to improve their products, without reducing the quality of the materials they use. One of the strongest point of Rayven products are the long-hours extensive research, development and design principles, following best practices.