The topic for motorcycles is always an interesting one, especially when we want to rank the top brands in the world. There are a lot of motorcycle brands on the market, but we will rank only the top 5.
Honda Motor Company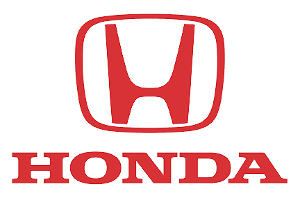 Honda is a well-known brand from a long-time. It`s has been the largest motorcycle manufacturer since 1959. It`s producing around than 550,000 units per year, which is more than above all domestic competitors. There is a lot of wide selection of motorcycle gears, which Honda provide with the bikes.
Most popular Honda Bikes: CB500, CBR954RR Fireblade and CBR929RR Fireblade
Yamaha Motor Company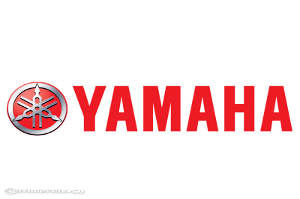 Another Japanese manufacturer is heading in to the Top 5. Yamaha motorcycles are more popular in motorcycle racing sport. The history can count 39 world championships, where 6 are in MotoGP, 9  in 500 cc two-stroke class and 1 in World Superbike. Inspired from the race, enthusiast bikers buy bikes from Yamaha.
Most popular Yamaha Bikes: Yamaha R1, Yamaha R6 and Yamaha V Max
Triumph Motorcycles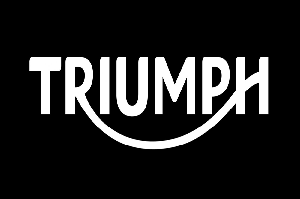 A European manufacturer is taking position into the Top 3. Triumph is the largest British motorcycle company, established in 1984. The latest statistic showed 49,000 units produced for a year. You can find a lot of retro design bikes.
Most popular Triumph Bikes: Tiger Explorer 1200, Street Triple R and Tiger 800
BMW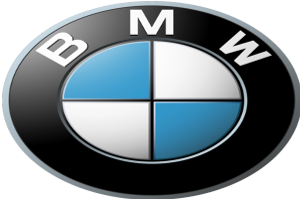 BMW in not only a leader in the automotive sector, but in the motorcycles manufacturing too. The bikes are beautiful, well-design and extremely powerful. BMW is using top materials for its motorbikes and that`s why they could be quite expensive. You can buy full motorcycle gear equipment, made from quality materials and following safety requirements.
Most popular BMW Bikes: BMW S1000RR, BMWR1100S and BMW K1200LT
1. Ducati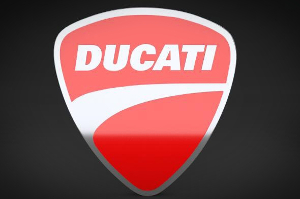 This is the most popular motorcycle brand in the world. Ducati is an Italian based company and its produced beauty and power behind it`s motorcycles. Ducati is producing one of the fastest bikes on the planet and continue to develop technology, which use in the newest motorcycle line-up.
Most popular Ducati Bikes: Ducati Diavel, Ducati Streetfighter and Ducati 1198
Despite the speed and quality of the bikes, you always need to ware motorcycle helmets for maximum protection.