It`s time of the year, to reveal the top motocross gears from the top brands. Motocross sports is very popular worldwide and it`s good to have an idea what to buy for you next "track appearance".
We will reveal a few brands, we consider that they are very influential on the market, together with a few motocross items from each of the brands.
Fly
If you really want to "fly" on the track, you should consider getting Fly motocross gear in 2015. Fly is a well-recognized brand worldwide having a close detail to every gear they`ve been producing.
Fly 2015 F-16 LTD Combo – $103.99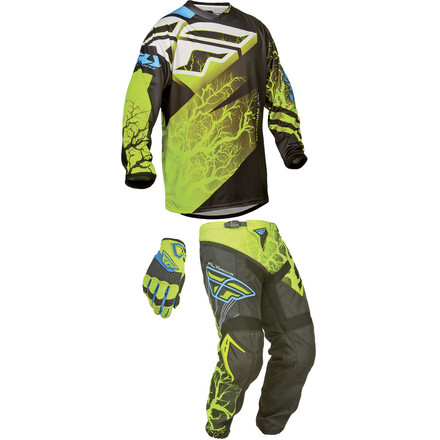 Features:
Multi-panel construction
Mesh comfort liner
Embossed neoprene flex-knuckle system
900D knee panels
Fly 2015 Patrol Combo – $164.99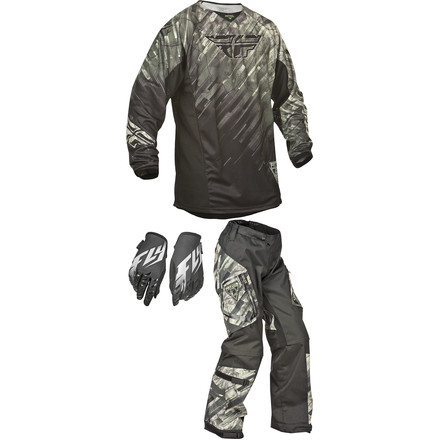 Features:
Mesh ventilation panels
Over-boot style pants
Six large zippered vents
Reinforced double-layer palm and reinforced thumb
Fly 2015 Evolution 2.0 Combo – Spike – $231.99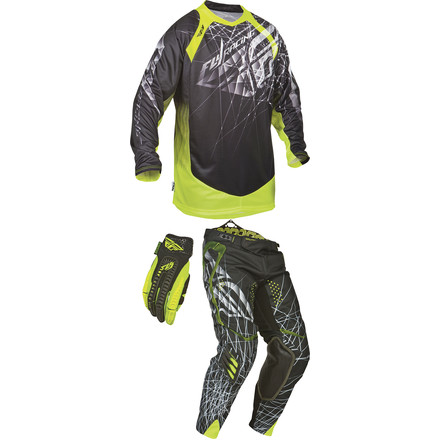 Features:
Low profile multi-panel construction
Patent pending 2d Buckle System
Advanced ventilation
Split knuckles with ventilated gusset
Fox Racing
Another very market competitive and famous motocross brand on the market. Fox Racing can be highlight as a company that focus a lot on creating beautiful motocross products.
Fox Racing 2015 180 Combo – Imperial Airline – $167.85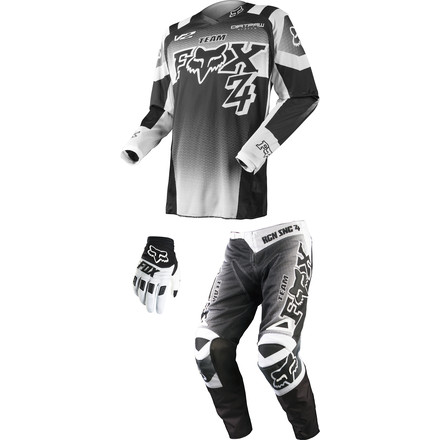 Features:
New asymmetrical mesh collar
Stretch panels at knee, rear and crotch
Silicone lever grip
Large hole mesh main body construction for unmatched airflow
Fox Racing 2015 Nomad Combo – Image – $179.85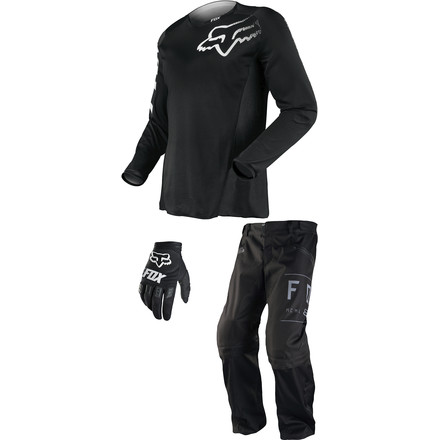 Features:
Drop tail at back hem keeps jersey tucked in pants
Heat and abrasion-resistant leather knee panel on right leg
Zip-off lower leg turns pants into shorts
Clarino thumb guard
Fox Racing 2015 360 Combo – Honda – $288.00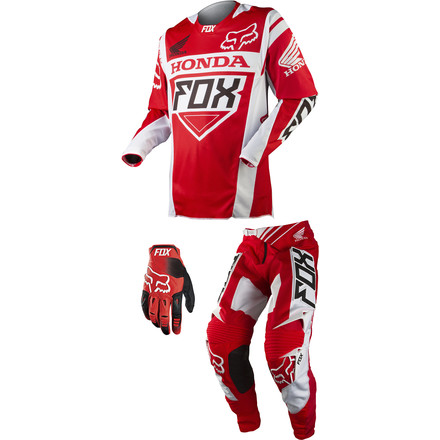 Features:
New moisture-wicking polyester main body fabric
New woven four-way stretch front gusset for complete mobility
New athletic fit collar provides superior comfort
Double-layer knee system
One Industries
What to say about One Industries? Definitely a brand to inspire from with their well-designed and high-quality motocross products. One Industries is a name for perfection in the motocross industry.
One Industries 2015 Atom Combo – Lines – $157.00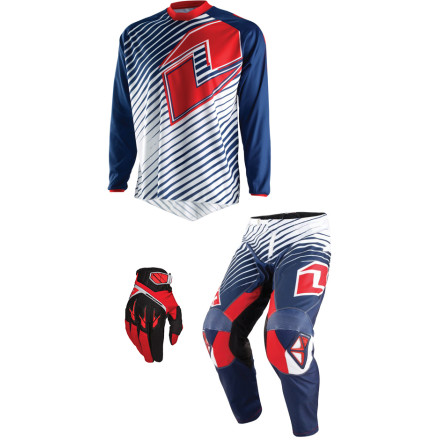 Features:
Non-restrictive movement and increased comfort from raglan cut sleeves
Reduced forearm irritation with ribbed cuff
Improved comfort in boot without bulky cuffs
Direct-injected TPRs on knuckles and fingers
One Industries 2015 Misfits Combo – $210.00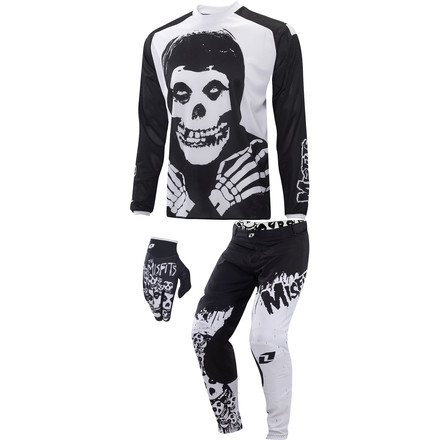 Features:
Chassis built from moisture-wicking material
Enhanced grip and control with silicone printed fingers
Increased coverage and comfort with ribbed, V-cut collar
Stylish design with fully sublimated graphics
One Industries 2015 Vapor Combo – Process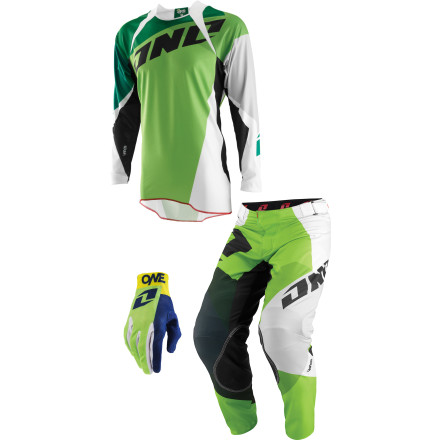 Features:
Exceptional cooling through large, open-pore mesh back panel
Elimination of sleeve bunching and forearm discomfort with cuffless sleeves
Heat and abrasion-resistant knee panels
Enhanced glove security with internal silicone gripper at wrist
The most popular and recognized motocross brands in 2015. There are more of course, but these are making standing. You can combine your motocross kits and gears with One Industries, Fox Racing or Fly Motocross Boots.