Every respectful motocross enthusiast is always looking to get the best off-road helmets. The difference here is that the motorcycle helmets have one specs, features and vision, while the adventure motocross helmets require to be a little more aggressive look and another specifications.
In this article, I will count the Top 3 Off-Road Motocross Helmets. My opinion is not final, as other people can pick another helmets.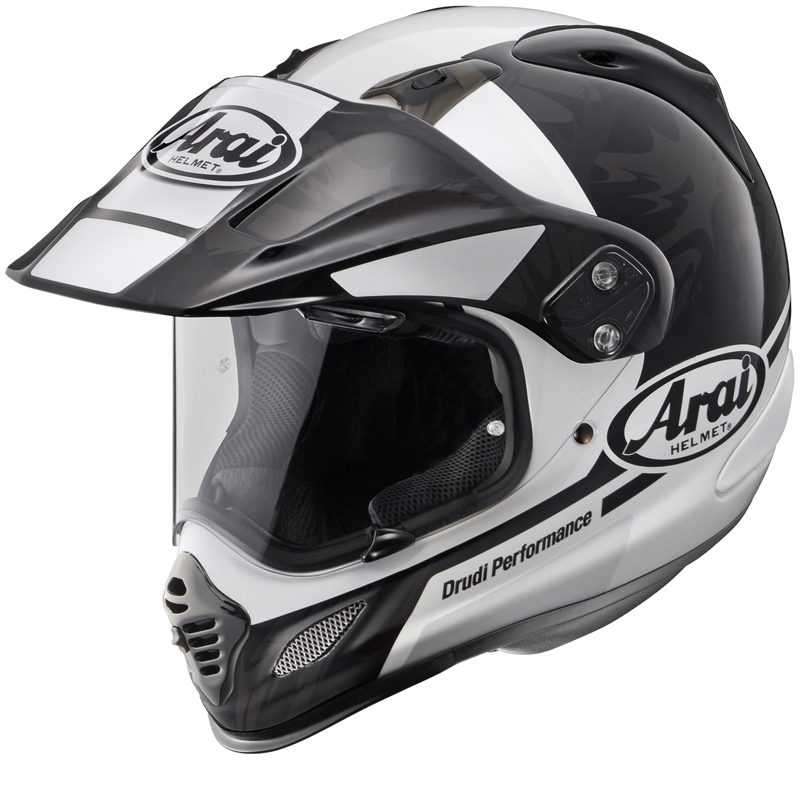 Arai Tour X-4
Arai Company is one of the top leading manufacturing companies for adventure helmets. The Tour X-4 model is speaking enough about the design and quality of the product. It`s made from Super Fibre Laminate, which keep product top level safety.
It comes also with ERS or "Emergency Release System", integrated inside so it can easily remove check pads to remove the helmet quickly and safely. On the online market, you can find between the ranges of £400 – £500.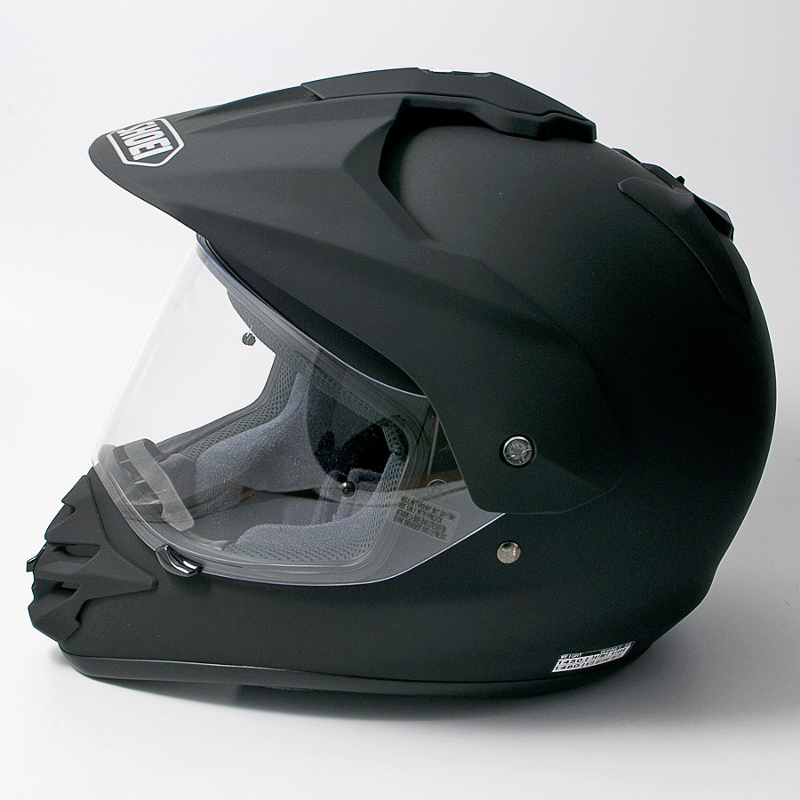 Shoei Hornet DS
An Off-Road helmet that has a lot of features integrated like:
Dynamic interior ventilation
System-independent air inlets to comfortable temperature
Quality Visors
Many others
The company is offering Shoei Hornet DS helmets in many colors and sizes to fit every motocross biker. On the market you can find it between £300 – £380.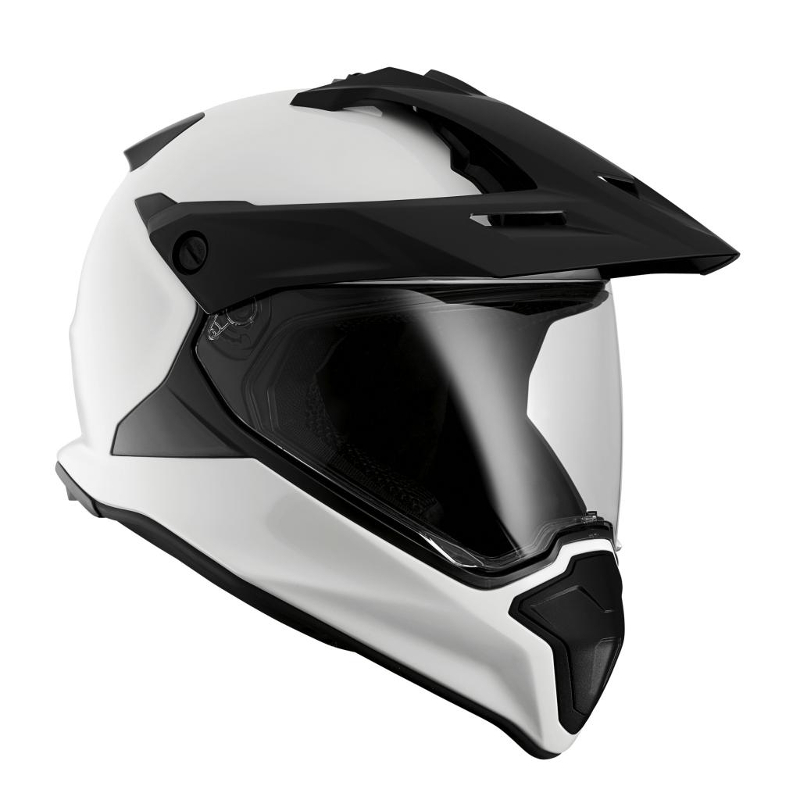 BMW Enduro
No ranking can`t go without the BWM brand. There are also part of my top 3 adventure helmets and for a reason. Their Enduro models is created to produce perfect aerodynamics and to set top safety standards. It has also ECE 22-05 and ACU Gold Compliance standards certificates.
BMW is offering for Enduro different sizes and color schemes. The price? Here you need to spend a little bit more. The price are I`ve seen online are from £360 to £450.