Every motorbike enthusiast is always looking to find new and great roads, where can reach higher-speed, enjoy countryside and feel the "freedom". In this countdown, we will present according to Motorcycle News Today, the Top 10 European roads to ride your motorcycle. The article will be split into 2 parts, with 5 locations in each.
The Amalfi Coast Road (Naples to Salerno, Italy )

Italy is one of the countries, famous with the astonishing roads and sea views. The Amalfi Coast Road is one of them. It`s 50km long and has a lot of twists and turns, climbs and dives, which is marking is perfectly for the Motorbiking. Escape to drive there during the summer, as there is a lot of tourist traffic.
The Transfagarasan Highway ( Sibiu to Curtea de Arges, Transylvania, Romania )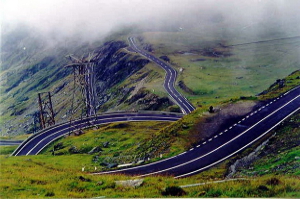 That`s a famous road, as it was made by the famous Nicolae Ceausescu's in 1970 and today is place to ride fast and feel the beautiful Romanian countryside. The road is around 35km long and its passing through the mountain. You have to experience it.
3. The Cat and Fiddle run – A537 (Buxton to Macclesfield, England)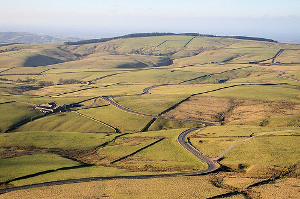 This is the heaven for motorcycle riders. This 11km road is considered to be the most dangerous road and that`s the reason why is attracting so many bikers to come here and drive fast. Despite the speed restriction of 50MPH, some people "ride with the wind".
Trabzon to Savsat, Eastern Turkey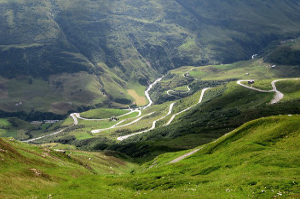 This road in Turkey is considered more as a "journey" for motor bikers, because it's around 300km`s long. You might feel that you`ve crossed several continents, because of the non-stop changing landscapes, visited towns and road shapes. Climate in Eastern Turkey is always good for riding, so it`s up to you to put it as a goal.
Bergen to Geiranger, Norway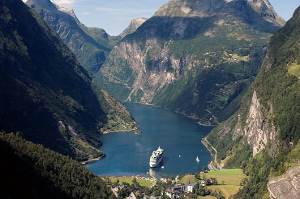 This road is magnificent, because you`re floating across beautiful bridges, passing through the biggest and deepest fjord Songefjorden. It`s even longer than the Traboz to Savsat, because its approximately 367km long. You might need to wear with you warmer motorcycle equipment like: motorcycle gloves, clothing etc. , as the temperature goes lower, even if you`re there during summer.