We will reveal the most expensive motorcycles in the world. We include also a custom one, who are limited or have a few  units in production. Let`s get started our countdown.
Icon Sheene – $172,000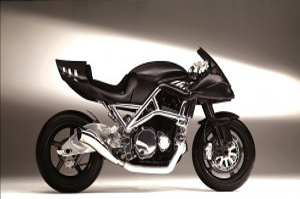 It`s a British bike. The famous Mike Fairholme designed the helmets also for the race of Barry Sheene.
MTT Turbine Streetfighter – $175,000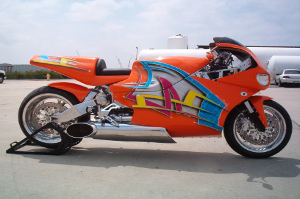 This bike is a monster! It has Rolls Royce turbine engine and has recorder 249 MPH top speed. It`s made from tubular aluminum, has 17-inch carbon wheels and automatic transmission.
Suzuki AEM Carbon Fiber Hayabusa – $160,000 – $200,000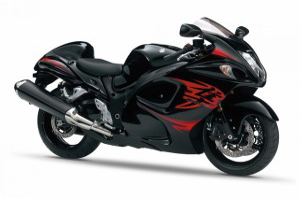 It`s one of the most lightest bikes, because it`s made entirely from carbon. It holds the second place for the fastest bikes in 2014 and it can reach more than 186 MPH.
Ducati Testa Stretta NCR Macchia Nera Concept – $225,000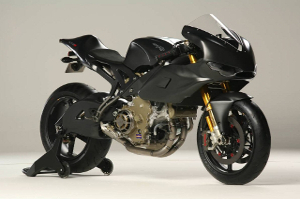 This custom Ducati bike is giving you enough power to break some speed record. Just look how "stylish" it is.
Ducati Desmosedici D16RR NCR M16 – $232,000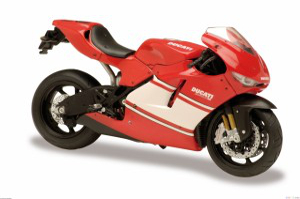 Another Ducati bike is heading in our contest. Almost everything on this bike is made from carbon Fiber, which make is very light around 319 pounds and extremely fast.
Ecosse Titanium Series FE Ti XX – $300,000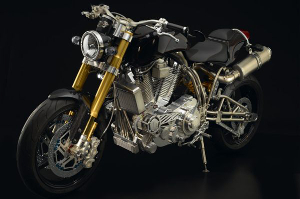 That`s bike has the nickname of "aluminum power" and can has a power of 225 HP. It`s make from aluminum and create a lot of noise passing by.
Yamaha Roadstar BMS Chopper – $300,000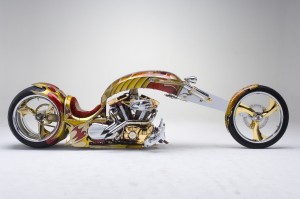 That`s an Alien bike. There so much creativity in terms of design and parts collection. Yamaha made a great chopper, which almost like a new Ferrari.
Dodge Tomahawk V10 Superbike – $555,000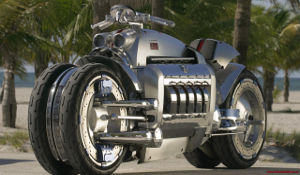 That`s a tank on wheels. The bike is using Dodge Viper V10 engine and power of 500HP. It reaches the speed of 420 MPH.
Harley Davidson Cosmic Starship – $1 million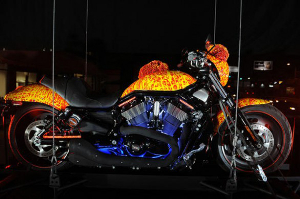 If you have a spare million to spend, get this one. Harley Davidson as a brand is quite popular in the U.S bikers and fans. This bike is a custom one, from the popular Armstrong.
Ecosse ES1 Superbikes – $3.6 million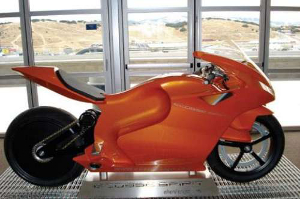 This is the most expensive motorbike in the world. It worth's more than Bugatti Veyron. It`s made from the UK F1 engineers to break down speed limits. Everything inside is perfectly built: system, electronics, brakes etc., to be light and fast.