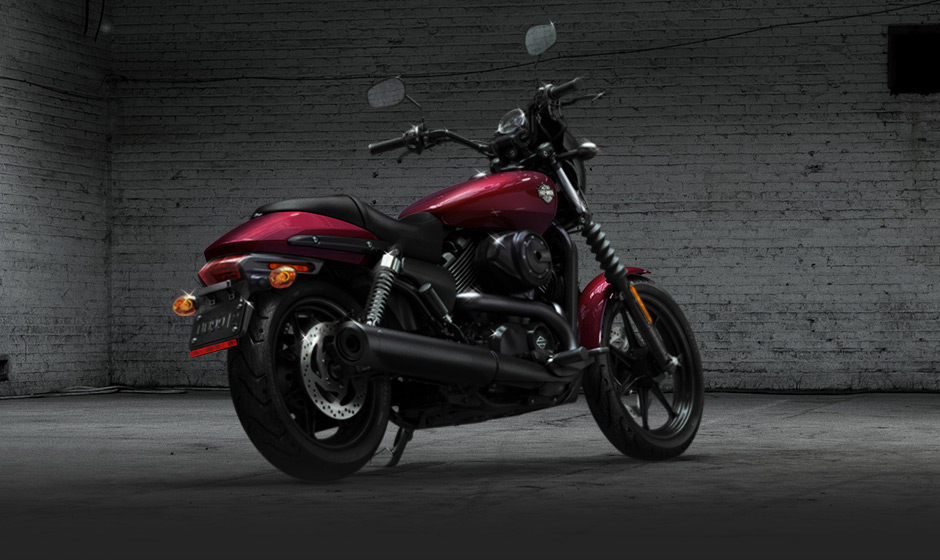 The US motorcycle manufacture giant Harley-Davidson have confirmed that the newest model Street 750 will arrive in the UK market in middle of September 2015. This brand motorcycles are considered very expensive, but the Street 750 will cost at the shocking price of £5,765 (which is close to €10,000 if you`re outside UK).
Even if you drove before all the previous models of the Street 750, this one is coming with a completely new platform, which hasn`t been change in 14 years. It has been built with liquid-cooled Revolution X powertrain mounted within a nimble-steering chassis. The traditional custom Harley-Davidson styling it`s not touched.
The chases for the new engine is built for maximum agility and less "outside" noise. Additional extras includes: low seat height, new and improvement suspensions and broad handlebar swap, which provides easy maneuverability when making extreme turns.
Motorcycle equipment is also very important, especially when you drive such a beast as Harley-Davidson. For better handling you need to get Rayven motorcycle gloves or for better comfort get motorcycle trousers.