It`s that time of year, when you make a review of goods from the past year, in order to compare will they keep the same pace in 2015. This time we will take a look into a very specific and at the same time important topic – motorcycle safety.
Shoei Solid RF-1100 Full Face Motorcycle Helmet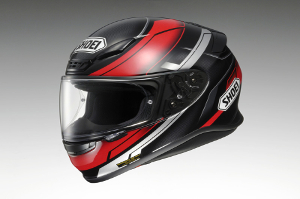 If you are motorcycle enthusiast, you have to be familiar with the quality of Shoei motorcycle helmets. The company is holding top positions and it`s well-known for its safety and durability. This helmet especially has a very strong face shield to keep away the dust from your eyes and protects the head. From the manufacture the Shoei Solid RF-1100 Full Face Motorcycle Helmet is coming in different colors and sizes. The prices can vary depends on the store, you`re buying from.
O`Neal Fastrack II Motorcycle Helmet with Integrated Bluetooth Technology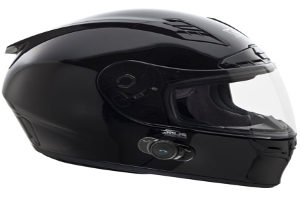 Where technologies and comfort, meet safety on the road. These words perfectly describes the helmet. O`Neal is another top motorcycle manufacturer in the motorcycle community with excellent products line.
– Like listening music, while you`re driving your bike?
If YES, so this helmet is perfect choice for your daily routine. You can connect to barely everything – iPod, mp3 player or smartphone. And don`t forget about quality products that can protect your from outside damages.
HJC IS-33 Open Face Motorcycle Helmet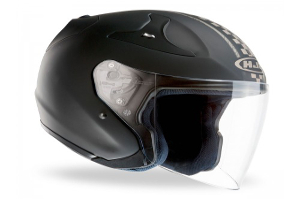 Looking for variety of  helmets, not only quality materials? HJC is the right brand for you. The company is well-known in the motorcycle communities as place, you can buy different by price range, ages, sizes and colors helmets.
The HJS IS-33 helmet is not making any difference, with the single difference that it has 5 stars in the safety category. The helmet is very affordable and you can find it for £100 online.
Arai RX-Q Motorcycle Helmet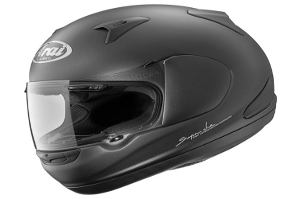 The last helmet in our Safest Motorcycle Review for 2014 is Arai RX-Q. Arai is a top brand for motorcycle helmets and more especially, full face motorcycle helmets with quality face shield. The helmets are made from very high-class materials, that`s why it can`t  be selected as a "cheap one". On the market you can find it around £400. But, safety sometimes cost a little bit more.
Of course, on the motorcycle market you can find broad variety of safe helmets on a good price. Spend some time for your maximum bike ride protection.